Start your financial planning today!
---
Then your personal finance will be in good order.
---
Welcome to
Integrity Financial Services Limited
We are a financial planning company set up in Hong Kong in 2002 to provide professional financial planning to private clients, companies and charitable foundations.
---
We act with high ethical standard and high level of integrity.
---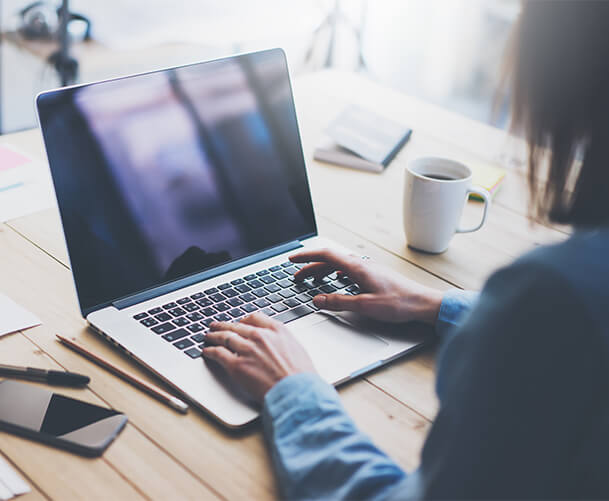 Investment Portfolio Management for Private Clients and Charitable Foundations;
Mandatory Provident Fund (MPF) Schemes and Employee Benefits Schemes for Corporations;
Financial Planning: Insurance Planning, Estate Planning, Investment Planning, Retirement Planning for Private Clients.
---
IFPHK Member Appreciation Dinner 2017
---
In the evening of August 17, 2017, at Craigengower Cricket Club, the Institute of Financial Planners of Hong Kong (IFPHK) held a dinner…
Testimonials
Mr. Alex C H LAI of Integrity Financial Services Limited possesses excellent communication skill.  He is personable and dependable.  Furthermore he has positive outlook on life.  I highly recommend his service.
Mr. Alex C H LAI of Integrity Financial Services Limited has been helping our family to manage our finance since 2006 when I started my business.  In that particular critical moment, we benefited a lot from his service. Over the years Alex has been meeting us from time to time to review our financial plan.
My family deeply appreciate the caring and professionalism that Mr. Alex C H LAI of Integrity Financial Services Limited has provided in my father's life insurance death claim processing.  I would like to submit the following testimony on behalf of my mother, her 3 grown-up children and their own families: