Start your financial planning today!
---
Then your personal finance will be in good order.
---
Welcome to
Integrity Financial Services Limited
We are a financial planning company set up in Hong Kong in 2002 to provide professional financial planning to private clients, companies and charitable foundations.
---
We act with high ethical standard and high level of integrity.
---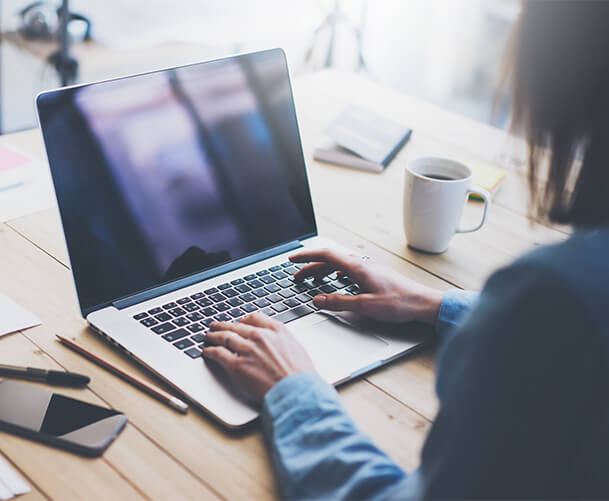 Investment Portfolio Management for Private Clients and Charitable Foundations;
Mandatory Provident Fund (MPF) Schemes and Employee Benefits Schemes for Corporations;
Financial Planning: Insurance Planning, Estate Planning, Investment Planning, Retirement Planning for Private Clients.
---
IFPHK Member Appreciation Dinner 2017
---
In the evening of August 17, 2017, at Craigengower Cricket Club, the Institute of Financial Planners of Hong Kong (IFPHK) held a dinner…
Testimonials
赖振鸿(Alex)先生是一位专业的财务策划师。我作为一名医生,经常意识到我的生命和投资市场都面临不确定性和风险。赖先生为我提供了一份全面的个人财务计划,以保障我的财富和家庭,让我安心,这样我就可以专注于如何拯救他人的生命。我强烈推荐赖振鸿(Alex)先生给我所有的朋友。
賴振鴻(Alex)先生是一位專業的財務策劃師。我作為一名醫生,經常意識到我的生命和投資市場都面臨不確定性和風險。 賴先生為我提供了一份全面的個人財務計劃,以保障我的財富和家庭,讓我安心,這樣我就可以專注於如何拯救他人的生命。 我強烈推薦賴振鴻(Alex)先生給我所有的朋友。